One member of
DACatholics
, a group for Catholic artists on the popular art site
DeviantArt
, suggested that the
YouCat
(the Youth Catechism of the Catholic Church) be brought to everyone's knowledge, considering only a select few of us were able to go to Madrid for World Youth Day and got our copies of YouCat. At the time, two ideas crossed my mind: either present points from the YouCat as journal entries, or present them in visuals. My idea of visuals back then was to do Flash/video animations, with voice acting, similar to Portal 2-styled videos
such as this
.
This proved too difficult, because there was only one known animator on DACatholics, and she was running on a time constraint with everything else, so the Flash animation felt like a no go. Peter (Murphy) then asked me to share my ideas with him, and I told him about all this. I also told him that practically
anyone
can present the YouCat in text in journal entries. That wouldn't make it special and easy for people to remember their Catechism.
Then, he recommended that I
draw pictures for those points on Microsoft Paint
. Spot on!
Which leads me to my next major project, which won't be done over a consistent period of time, but I'm planning to get all 500-something points covered.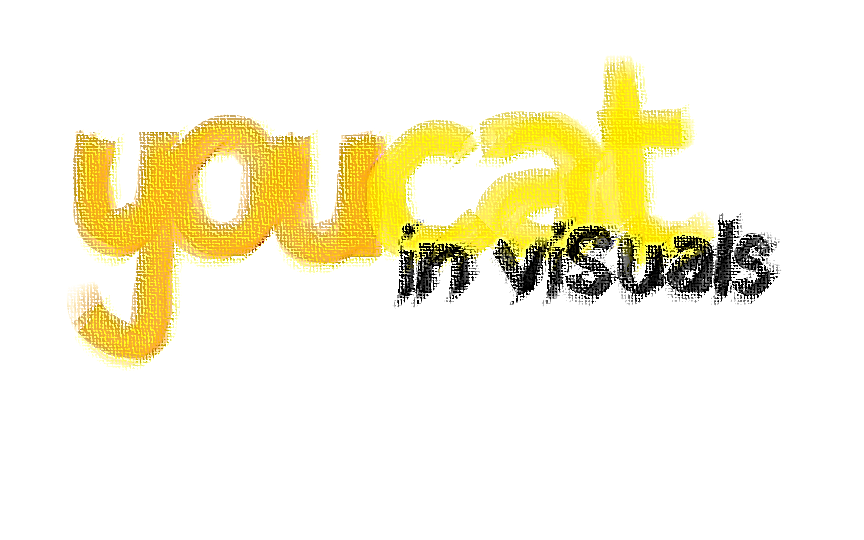 I acted on Peter's advice and this is an example of what resulted from it:
I decided to begin the YouCat in visuals with "Why is Sunday important?" because it seemed like a pretty simple point to render into visuals. The Flash animator from DACatholics approved! I'll admit, this is not the
entire
point 187, but I put this on the blog so that you may get an idea of what is to come. Because each drawing is going to take me quite a bit of time, and because I want to give my best in putting up every point of the YouCat, I will not do it weekly. I'll do it when I feel I can deliver best, and when I'm not handling my LLB material.
God willing, may this project be a success. Some of these drawings shall be hilarious, yes, but more importantly, I hope that all these drawings drive a point home and help us to remember the fundamentals of our faith, the same faith that has been handed down to us by the apostles. I'm truly happy to embark on this project, and this example seems to show some promise.
________________________________________________________
On a side note, I am posting from the DeHavilland LRC, and I drew that YouCat title picture in the LRC. Yes,
we are now running on Windows 7
. New CPUs, new browser, new everything. Even new Microsoft Paint and PowerPoint. You can't imagine how thrilled I am! Firefox 6 seems strangely stable on this PC (when it's unstable on mine). I'm going to see what I can do about updating when I get back...
I also paid a visit to the new law school: I set foot in it for the first time today after induction talks. When I get my hands on my camera battery charger (which I can't find at the moment, and my battery is running flat from all that photo-taking in World Youth Day T_T) I shall post pictures and videos. The new courtroom is astoundingly beautiful, and so are the seminar rooms. The courtroom also is a great place for people cosplaying as characters from
Phoenix Wright: Ace Attorney
, and I am seriously contemplating a courtroom photoshoot some time in the near future. I've asked one of my friends to get a picture of the courtroom, and he lent me his camera for a short time, and I snapped a photo from the first floor of the courtroom. I'm going to have him upload that pic and send it to me! I guess that gives me some form of motivation for Year 3 LLB, and I'd like to see what this brings. I'll have done three years of LLB in three completely different environments, and I'm grateful for that.
This week is the international students' orientation programme, and next Monday, the home students come into the halls. And then Freshers' Weeks begin. Freshers' Fair is on 30 September, and I shall be joining Fr Mark, Peter, Michael and the rest in running the UH Catholic Society booth. I'm really looking forward to that afternoon. Sunday 25 September is the first student mass of the academic year, and I'm looking forward to that too. Ah, the joys of the beginning of academic year. ^_^