After going behind the new Messenger and figuring how it would work, I spoke to Suxian, Adoravelle and Kiran – oh, and Shing – and I ran (let me see……) Internet Explorer, FreeCell, MSN, Winamp 3, Windows Explorer and Task Manager all at the same time. (Fine, I know my PC is exhausted.) At 8:45, I turned off my computer. Maaji figured that I was going to play the drums. Yeah, I did. Again, like any other time, I closed the common room door and began to beat my heart out. Halfway through my playing I had to tone down the volume for fear that Bapuji would wake up.
Boom. Ba-dum. Ding. Crash. Sizzle. Boom. Ta-rum-tum-tum. Ba-dum.

For 45 minutes, heart and drum coincided. Perhaps mom, Anselina and Anton watched me from up there. I know for sure, Jesus was watching me as I played. Whenever I play the drums, my heart whispers (not sure if I am right or not, but it still sighs), Someday. I will do it in His honour. I do not know if He wills it or not, but I do want to be His drummer girl. I hope He will smile at me, and I hope mom will be proud of me.

After keeping the beat and practising fills, I SMSed Kiran. She told me to call her. I did not see her number carefully ; instead of dialling her number I switched the order of the numbers…. and from the other line I got a message saying "Nombor yang anda dail telah ditamatkan perkhidmatannya" (translation : The number that you dialled is no longer in service) ! This happened twice, and on the third time, I reached her. We talked… until dad came, home, back from work.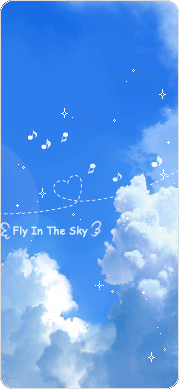 I don't know if it was a temporary high. But all the same, I loved those 45 minutes.