Would you believe your eyes…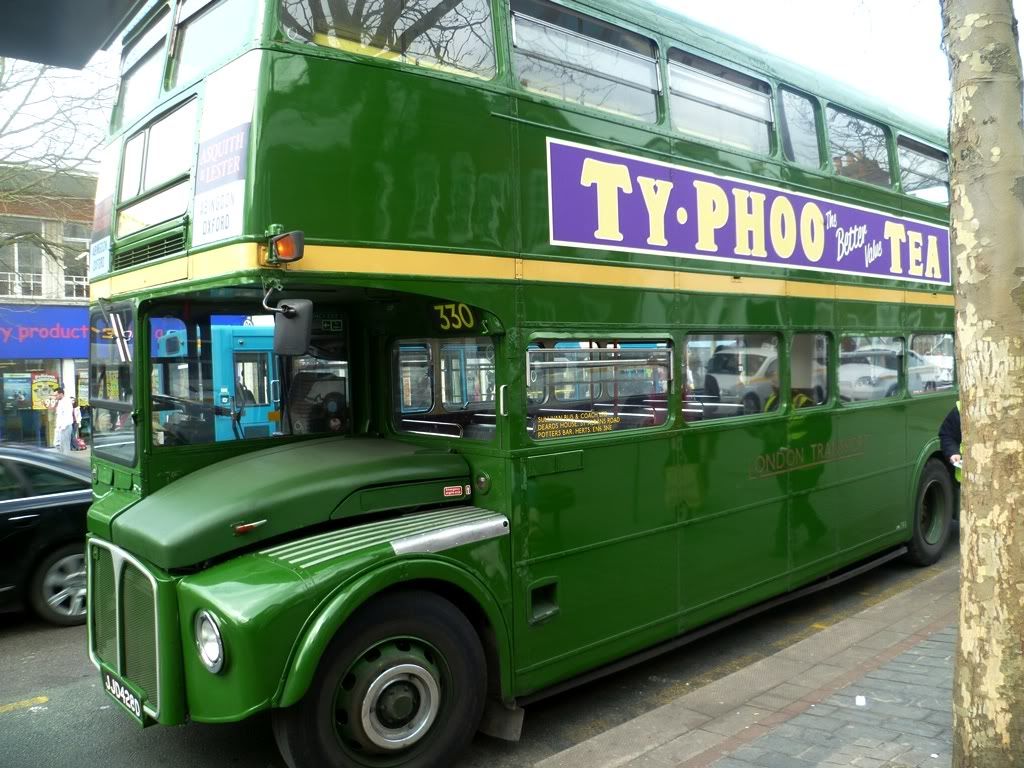 This. In a time where bus doors are at the front, and not the rear, in a time where sleek is the word, and in a time where modernism takes over.
The bus was owned by Sullivan Bus & Coach Company (read: the owners of the red double decker buses in London and Hertfordshire), and it was the first time they stopped in Stop 1 of St Peter's Street. They also managed to get themselves listed on the roster — what a surprise.
I felt like I was taken back to St Albans as it was in 1901… at least for a few minutes.